HIGHLIGHT FILM
EXCLUSIVE TO JESS YARWOOD PHOTOGRAPHY COUPLES
Having a highlight film is perfect for people who do not want a full videography service, these short films are around 10 minutes long. My filmographer operates in a discreet manner so that more often than not most of your guests are completely unaware that you even had someone there. There is something beautiful and timeless about a wedding highlight film, recreating those memories. Each wedding is completely unique and each one is approached differently so that it is bespoke to you!
Watch my signature films and get in touch! You also receive the ceremony & speeches separately.
I've always loved that films were once called "moving pictures" and memories feel a bit like that; flashes of the warm smiles of the people who came to support you, happy tears, sharing food with family, dancing, laughing, and that first moment alone, being totally in love.
Highlight wedding films are a pocket sized, moving snapshot of your day. They are the best moments of your wedding day, stitched together in a watchable and shareable way.
My films don't include the audio sounds of a wedding day, such as the speeches and vows stitched in between the film – however you will receive a copy of the ceremony & speeches separately (you are not mic'd up).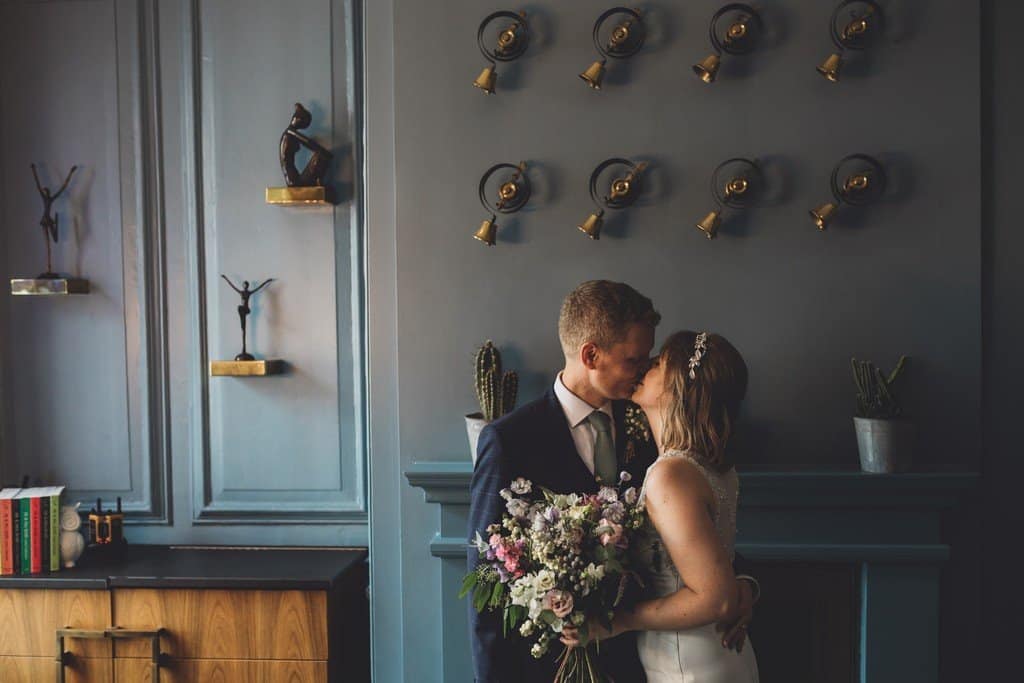 // HIGHLIGHT FILM //
>> Coverage the same as your photography package filmed by my filmographer<<
>> 1 Minute Teaser Trailer – perfect for sharing online <<
>> 9-12 Minute film of your day, showing all the best bits edited to licensed music <<
>> BONUS – Full ceremony & speeches included separately <<

Film is only available as an add on to my photography package

Check out the Instagram teaser trailer on my Insta page – Jessyarwoodphotographer

TEASER TRAILER & HIGHLIGHT FILM // MAKE SURE YOU PRESS HD ON THE SETTINGS COG
Beth & Glen // Sandhole Oak Barn
Hayley & Aron // Larkspur Lodge
Sarah & Nick // Tower Hill Barns
Gemma & Glen // Inglewood Manor