MARQUEE AT HOME
They say 'home is where the heart is' and that is certainly true; imagine having your wedding party on your farm or home. I have shot many weddings with marquee's at stunning Cheshire & Northwest locations.
CHURCH, CIVIL CEREMONIES AND BLESSINGS
If you have decided to have your wedding reception at home then you will need to think about the actual ceremony. You could get married at your local church, tie the knot at a location where they are liscenced for a civil ceremony or having a blessing at home with a dedicated celebrant.
I have worked with Lorraine Hull a few times and her personalised blessings are beautiful; you really can choose and plan your day your own unique way.

COUPLE PORTRAITS
The options are endless for couple portraits at your family home or farm, it makes it even more special and personal to you both. You may have fond memories growing up at your parents home and wish to have photographs in certain places that spark those memories.

MARQUEE HIRE
When choosing your marquee there are many companies around Cheshire and the Northwest of England; do get in touch for my recommendations.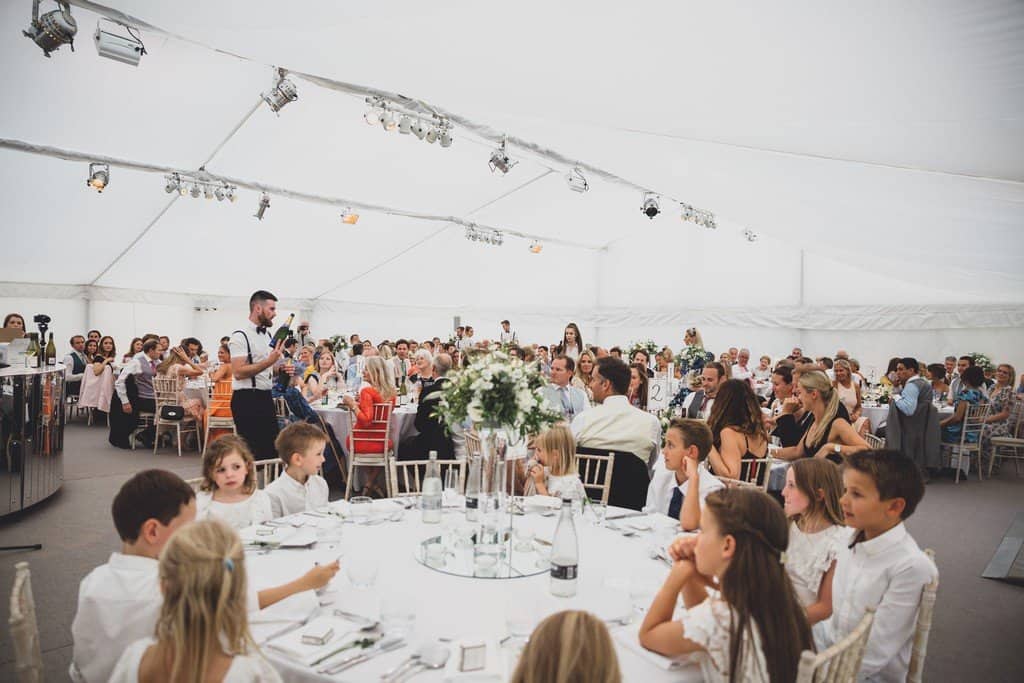 WEDDING RECEPTION AT HOME
Id love to shoot your relaxed wedding day, how you have planned it. Surrounded by all of your favourite people in your home.
Check out my wedding stories with recent weddings I have shot at home or on the farm.