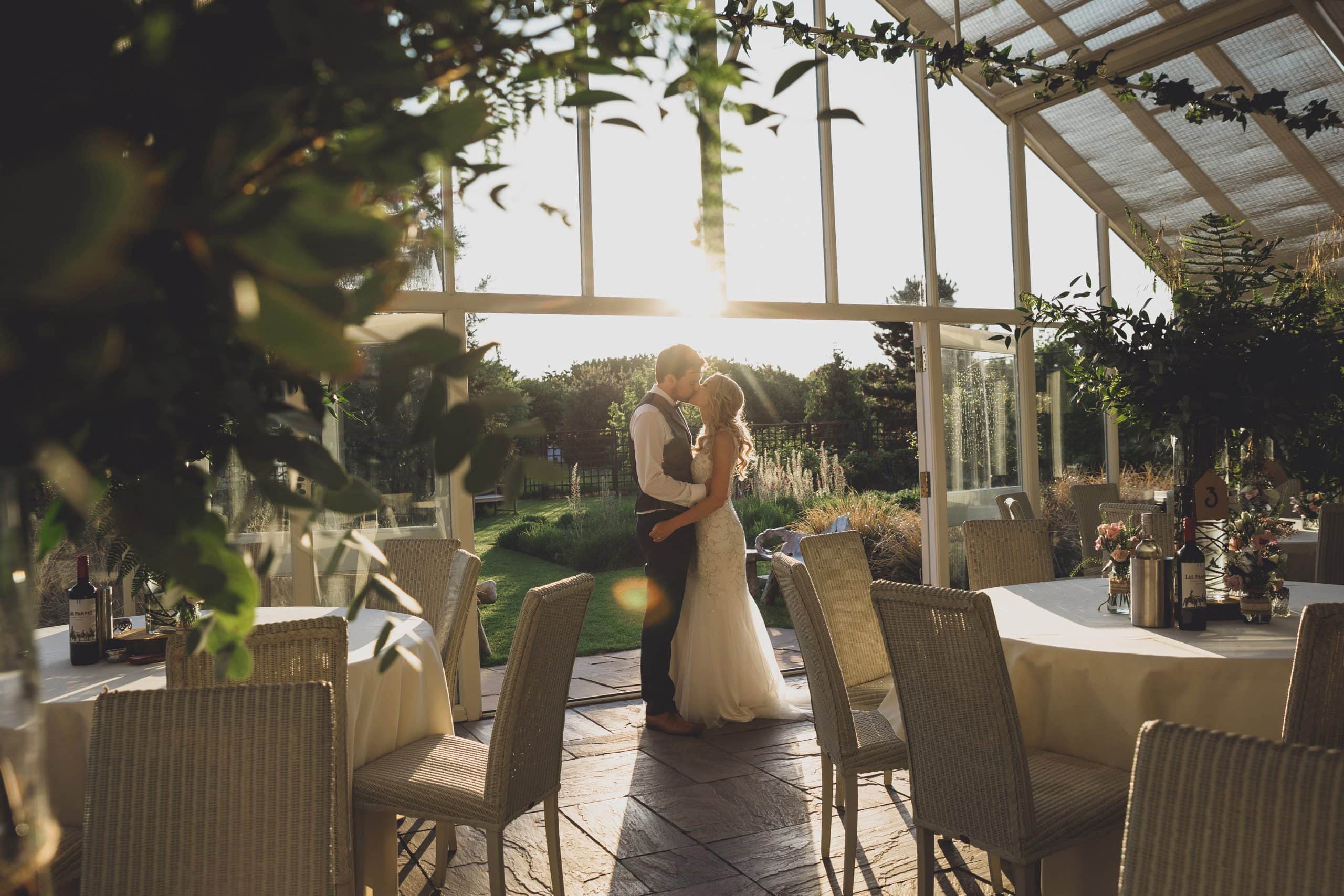 REAL, CREATIVE & RELAXED STORY-TELLING CHESHIRE WEDDING & FAMILY PHOTOGRAPHY

A fun, relaxed and artistic alternative photographer who loves to craft real and honest images showing laughter and love. Moments of your day are covered, from getting ready in the morning until dancing in the evening.
I am not there to dictate but to document. And once the cake has been eaten and the dancing shoes are put away, I will present your gorgeous images to treasure forever. I love to work with laid back, creative couples who enjoy nothing more than being surrounded by loved ones and are ready to party! Natural light and real moments, nothing too staged! From relaxed hand-tying festival weddings to huge family parties in the garden, city chic or a blessing in a barn…. I will capture your story unfolding.
I love getting to know my couples, hearing their stories and capturing their day. Each time, the story is completely unique, and I can't wait to tell yours.
Based in the heart of Cheshire, however I do cover weddings all over the UK & Worldwide. I want to capture your beautiful romantic story so let's start your wedding adventure together. If you'd like to see if your date is available then please get in touch via the contact form or email me directly at hello@jessyarwood.co.uk
CHESHIRE WEDDING PHOTOGRAPHY
AWARD WINNING PHOTOGRAPHER
Weddings are all about being surrounded by your favourite people and having a great time. You're planning a super chilled and relaxed wedding day, you really want beautiful photos you can put on your walls and pore over for years to come.
As well as photos of your uncle throwing shapes on the dancefloor. You want natural photos – no stuffiness, no hours of formal lineups and being told what to do. You're a creative person and you're looking forward to put your stamp on the day, and getting photos of you and your best people having a fabulous time.
FEATURED WEDDINGS
THIS IS ME!
RELAXED & FREE SPIRITED CHESHIRE WEDDING PHOTOGRAPHER
YOU ARE NEVER FULLY DRESSED WITHOUT A SMILE!
BEING WITH YOUR FAMILY & FRIENDS
capturing the day you have planned
Capturing the day as you have planned it, surrounded by your family and friends. I do family portraits as they are so important, it's the photograph your relative wants to have on the matlepiece!
I say 8-10 and ask a person from the wedding party co-ordinates this as they are more likely to know who is needed. It's fairly quick so you can get back to your guests.
Cheshire Wedding Photographers
KEEPING SOME OF THE TRADITIONS
Throw all the confetti
There are some traditions during a wedding that I love, one being confetti throwing!
Cheshire wedding photographers
MOMENTS MATTER THE MOST
Documentary & Reportage
A photographic style that captures a moment or event, images that tell a story. Unlike traditional styles of photography, reportage photographs are often less formal and portray their characters in a pose-free way that occurs naturally, not staged. A story has a beginning, a middle, and an end, and much like any event that takes place reportage has all the recipes of a story.
Documentary style wedding photographers tell your story, you want to remember your special event from beginning to end candidly, you want to be able to see and relive the events that happen on this very special day without it looking 'too posed'.
Cheshire Wedding Photographers
CHESHIRE WEDDING PHOTOGRAPHER
Relaxed, DOCUMENTARY & FUN
Forget about the camera – in return giving you authentic images filled with natural movements, real expressions and genuine emotion.
Unposed brings people out of their shell and makes photographing anyone fun and easy! With Unposed, you will never say "what do I do with my hands?" ever again. Instead, you'll leave saying, "that was way more fun than I thought it was going to be!"
Couple portraits will take ten minutes of your time and your guests wont even notice you've slipped away. It's really important for you to have this alone as a newly married couple. A little guidance, lots of fun and plenty of laughs.
HAVING THE BEST TIME
And not worrying about the little things
I do understand how much planning goes into a wedding day…. the other suppliers, timings and making sure everyone arrives on time. The dreaded seating plan and the flowers turning up in the right colours.
A wedding day is about the two of you and the people around you – having the best time!
Documenting you and your family and friends……THIS is what's important…. and I will be there to capture it.
CHESHIRE WEDDING PHOTOGRAPHY
Wedding photographer
The North west has some of the most beautiful venues in the U.K
Spoilt for choice in Cheshire especially
Iscoyd Park
Alcumlow Barn
Arley Hall
Tyn Dwr Hall Hall
Combermere Abbey
Abbeywood Estate
Dorfold Hall
Colshaw Hall
Are you getting married at the venue's above? I'd love to hear from you!